Community Involvement
"When you find yourself in need of spiritual nourishment, it is in the opportunities to serve others that you will find the abundance you seek." ― Steve Maraboli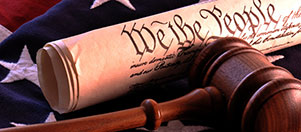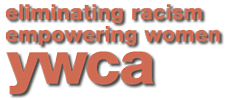 Attorney Siegle currently serves on the YWCA of Hanover Board of Directors as its President.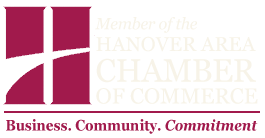 Attorney Siegle currently serves on the Board of Directors for the Hanover Area Chamber of Commerce and is a member of its Ambassador Committee.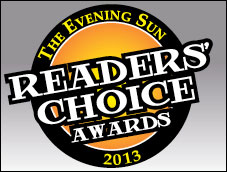 Attorney Siegle is a 2013 nominee of the Reader's Choice Award for the Hanover Evening Sun in two categories, Lawyer and Senior Law Practice.
Siegle Law is an approved CLC, Incorporated approved attorney, which is a leading provider of Legal and Financial programs for Employee Assistance Organizations throughout the United States.
About Siegle Law
ETHICS, EXPERIENCE AND KNOWLEDGE
Integrity, trustworthiness, experience and competence is of utmost importance when hiring an attorney. An attorney's education and life experience, along with continuing legal education, enhances the attorney's ability to service your legal needs. A "life-long attorney" possesses the special ability to relate to a client, while providing skilled and honest legal advice.

PHILOSOPHY
Attorney Siegle is committed to providing legal advice to her clients with integrity, competence and compassion. Attorney Siegle appreciates and values the people and communities that she serves, which she demonstrates through her active participation, reduced-fee and pro-bono service to charitable organizations and projects.