Community Involvement
"When you find yourself in need of spiritual nourishment, it is in the opportunities to serve others that you will find the abundance you seek." ― Steve Maraboli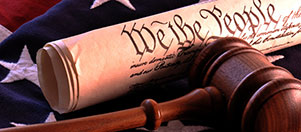 Previous
Community & Volunteer Service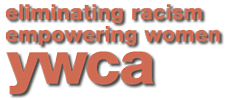 YWCA of Hanover Board of Directors and Past President.
Current
Community & Volunteer Service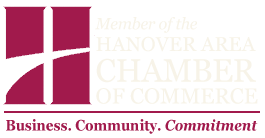 Board of Directors and Executive Committee- Hanover Area Chamber of Commerce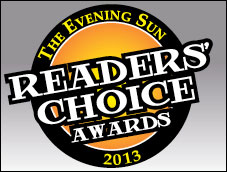 Attorney Siegle was a 2013 nominee of the Reader's Choice Award for the Hanover Evening Sun in two categories, Lawyer and Senior Law Practice.
Siegle Law is an approved CLC, Incorporated approved attorney, which is a leading provider of Legal and Financial programs for Employee Assistance Organizations throughout the United States.
Linda S. Siegle, Attorney at Law
Attorney Linda Siegle is licensed in both Pennsylvania and Maryland. She is a graduate of the University of Baltimore – School of Law, and served as the law clerk for the Washington Suburban Sanitary Commission.
Attorney Siegle is a graduate of Johns Hopkins University, holding a Bachelor of Science Degree in Business and Management, and a Master of Science in Applied Behavioral Science (with a focus on Human Resources and Organizational Development). Attorney Siegle is a member of the Alpha Lambda National Honor Society through her achievements at Johns Hopkins University.
Attorney Siegle is a member of the Pennsylvania Bar Association, York County Bar Association, and Maryland Bar Association.
Attorney Siegle currently serves on the Board of Directors for the Hanover Area Chamber of Commerce.
Attorney Siegle served on the Board of Directors, Lake Meade Property Owners Association and Cedmont Community Improvement Association. In 2001, she was the recipient of the Carl W. Hobbs Community Service Award, an award given to the outstanding volunteer for service to the communities for Baltimore, Maryland.and the Church Council for Epiphany Lutheran Church located in Baltimore, Maryland.